:::
Product Info.
Online Date: 2018/07/03
Modify Date: 2020/06/30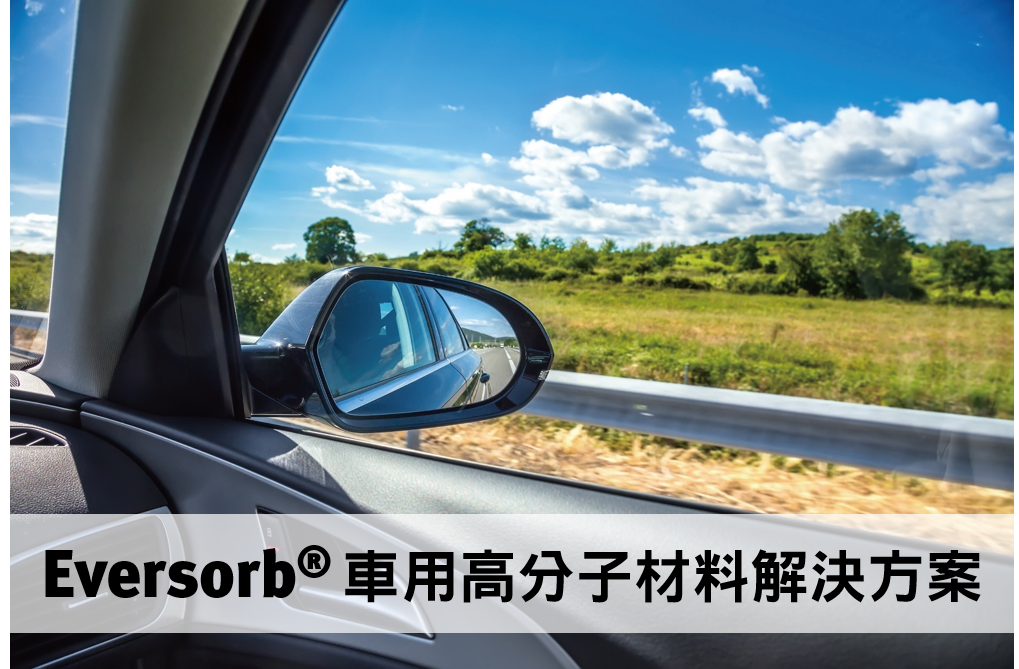 Eversorb® for Automotive Plastics
Taipei Nangang Exhibition Center, Hall 1 (TaiNEX 1) L0804
Product Model:Eversorb® 車用高分子材料解決方案
Description
Description
Lightweight design is future trend of automotive industry. High performance plastics are the best way to replace metal substrates. The industry continues to improve the plastic composite materials physical properties to exceed the rigidity of metal substrates, thereby to fulfill lightweight and safety requests of automotive industry. However, plastics are sourcing from polymer which is easy to influenced by outdoor environments. Yellowing, chalking will impact plastics physical properties. Everlight Chemical provides high weather-resistance solutions for automotive plastic parts which will minor change in transparency and initial colors.
Specification
Specification
Eversorb® 車用高分子材料解決方案
Launched Year
Launched Year
Other Products Offered by This Company