:::
Porduct Info.
Online Date: 2012/09/06
Modify Date: 2020/07/22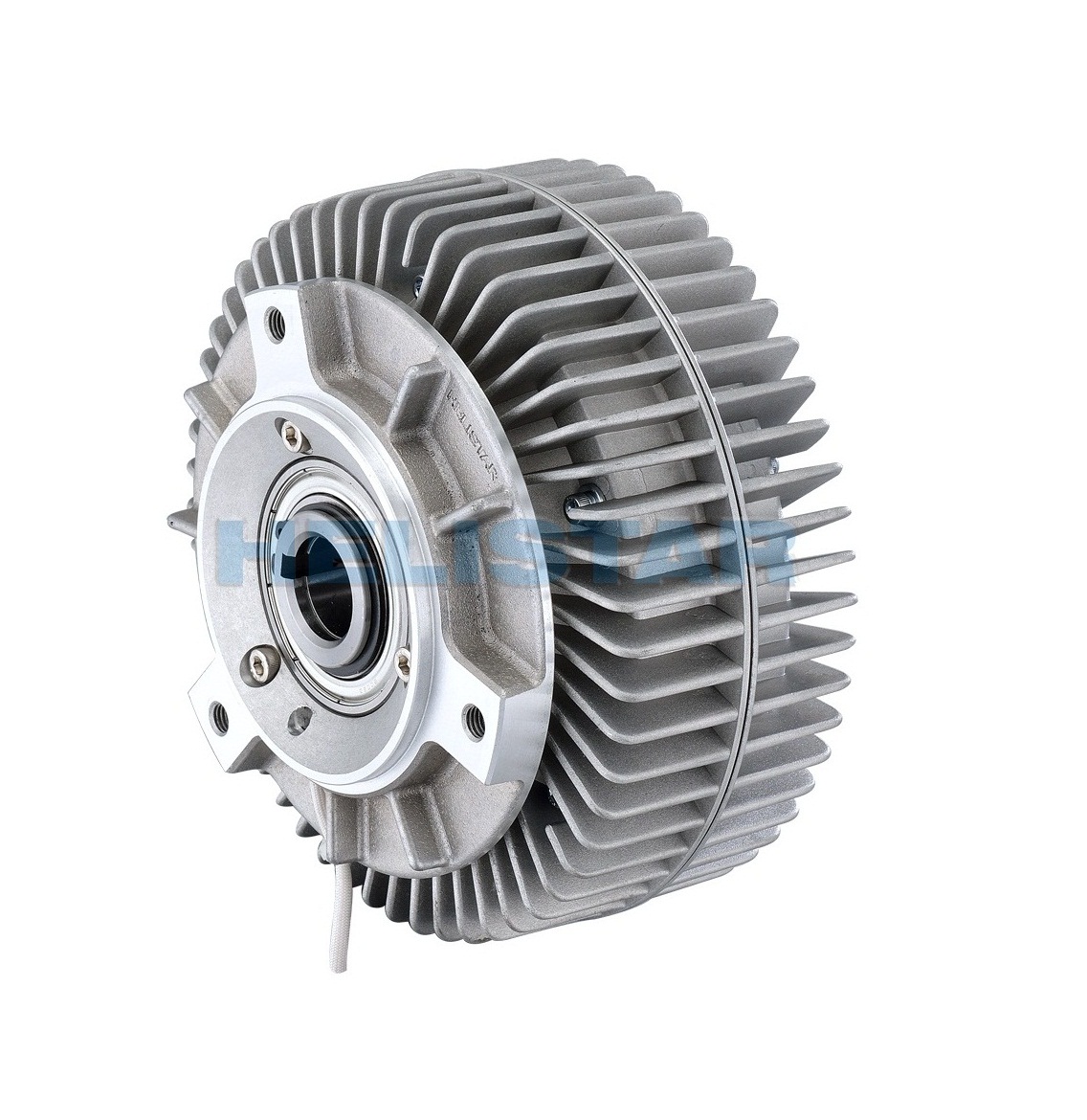 Hollow Shaft Type Powder Brake
Taipei Nangang Exhibition Center, Hall 1 (TaiNEX 1)
Product Model:PHB-025kgfm.050kgfm.100kgfm
Description
Description
Electromagnetic powder clutch & brake:

1. Using antifriction, anti-erode super alloy magnetic powder as material.
2. Clutch & brake powder and slide rate is high. It can slide neatly and not arose shake.
3. The coil is covered by red H grade heat resistance material, not easy to burn by lighter.
4. Our bearing is from Japan's Company, and it can bear up 180 degrees. Some parts of our customized products are also come from Japan.

Specification
Specification
The torque is From 2.5Kg to 10Kg.
Launched Year
Launched Year
1995
Other Products Offered by This Company