:::
Porduct Info.
Online Date: 2020/07/14
Modify Date: 2020/07/14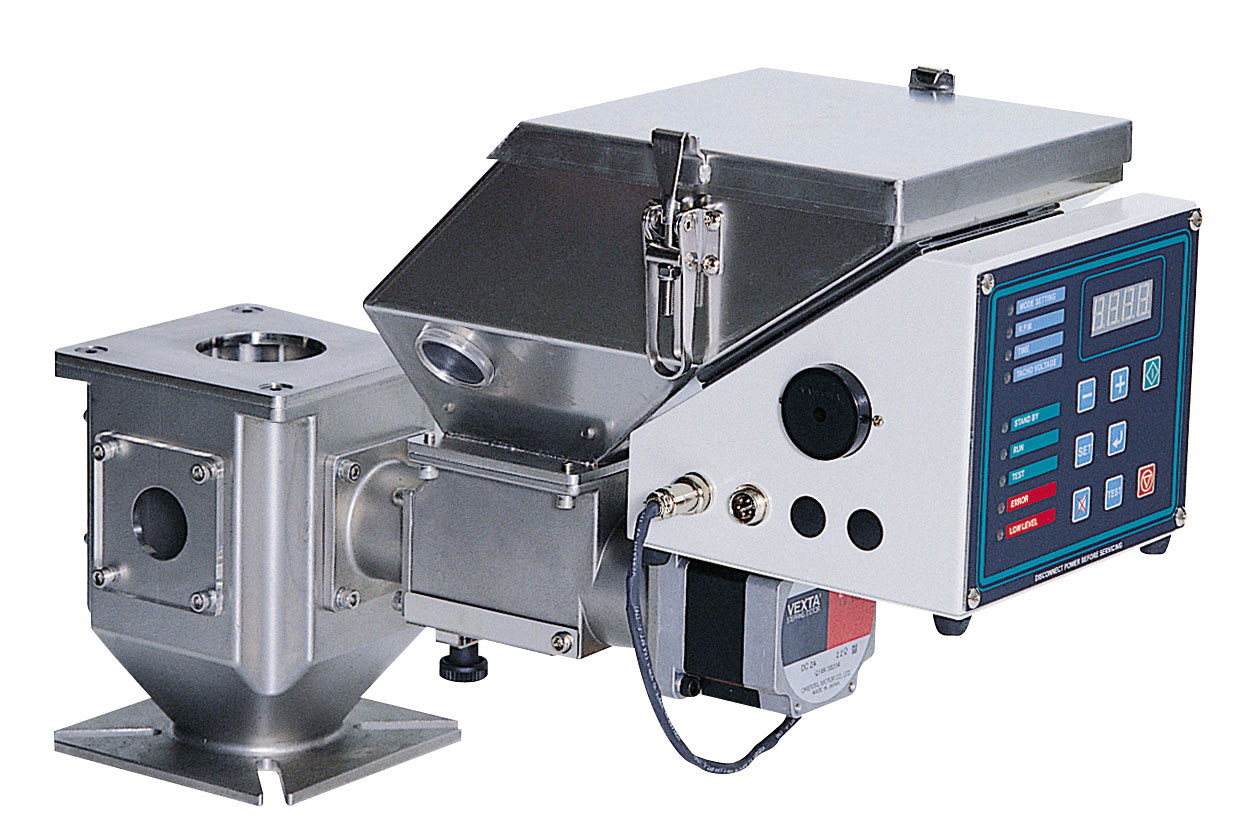 Series FSD Screw Doser
Taipei Nangang Exhibition Center, Hall 1 (TaiNEX 1)
Product Model:
Description
Description
Constructed of stainless steel,ensuring a long production life.
Microprocessor control includes a digitalreadout and setting for the metering screw.
Easy to change screw and sleeve.
The roof-shaped quick-change(the dosing section can be removed without granulate leaking form the neckpiece),Iarge window and improved static blending.
Electrical circuit built to comply with CE safety requirement.
Launched Year
Launched Year
94年
Other Products Offered by This Company