:::
Product Info.
Online Date: 2020/09/03
Modify Date: 2020/09/03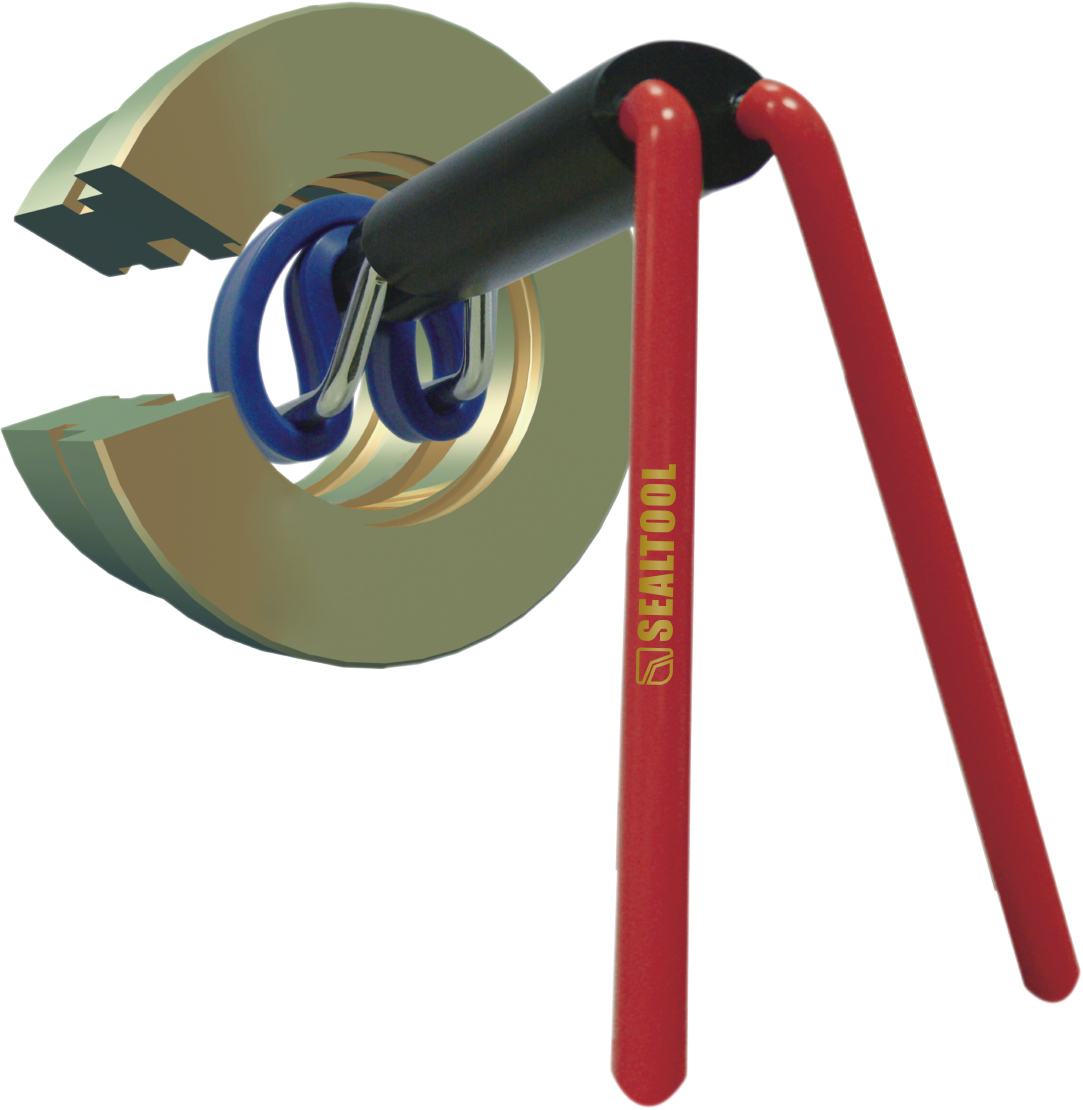 SEAL TWISTOR SET
Taipei Nangang Exhibition Center, Hall 1 (TaiNEX 1) I0017
Product Model:
Description
Description
SEAL TWISTOR helps to reduce the chance of installing damage. It turns seal to an omega shape so as to make the size of seal smaller than the gland diameter. Seal crosses over the sharp chamfers safely then rebounds in the groove. Four different sizes in a set:
S (0.7''_1.187'',22_30mm)
M (0.187''_2'',30_50mm)
L (2''_2.75'',50_70mm)
XL (2.75''_6.5'',70_165mm).
Other Products Offered by This Company