:::
Product Info.
Online Date: 2020/09/03
Modify Date: 2020/09/03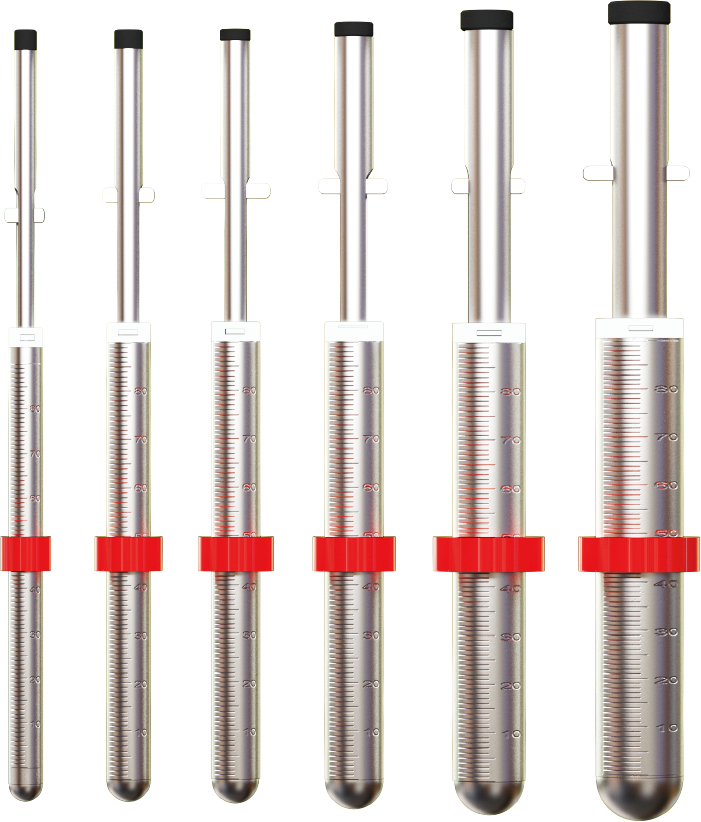 OR EMBEDDER
Taipei Nangang Exhibition Center, Hall 1 (TaiNEX 1) I0017
Product Model:
Description
Description
To install o-ring into deep o-ring groove without touching sharp chamfer or rough metal surface. It helps to avoid most of the risk. Laser depth mark and stopper can help to mark the depth of groove. The full set is comprised by 6 different sizes from 7mm to 20mm.
Other Products Offered by This Company