:::
Product Info.
Online Date: 2020/06/18
Modify Date: 2020/06/18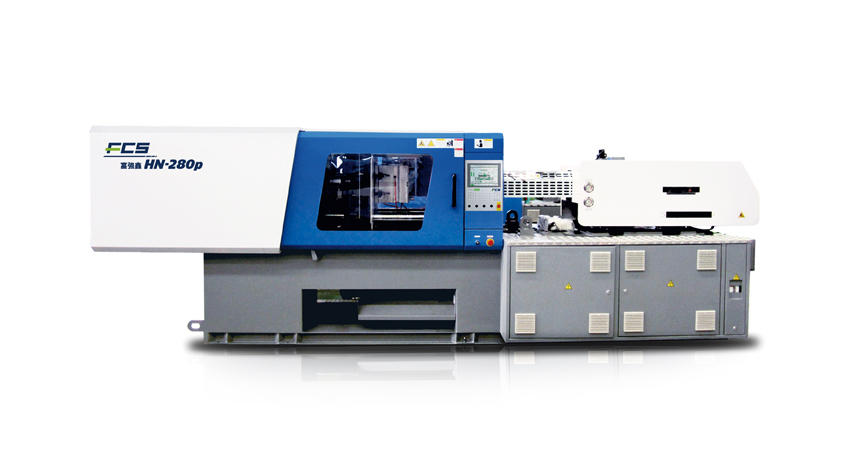 High-Performance Energy-Saving Injection Molding Machine (HN-h/p Series)
Taipei Nangang Exhibition Center, Hall 1 (TaiNEX 1) J0518
Product Model:HN-h/p
Description
Description
Fast Response. The dynamically controlled servo system is equipped with a pressure feedback monitoring device for high precision and sensitivity. The closed-loop design allows precise control, shorter cycle times and improved production efficiency. High-response servo power system improves the machine response. Adopting Rexroth closed-loop servo valve to achieve high repeating precision. Its applicable industries include high-end household goods, thin-walled food containers, high-speed molding of multi-cavity products.
Launched Year
Launched Year
2017
Other Products Offered by This Company