:::
Product Info.
Online Date: 2020/06/23
Modify Date: 2020/06/24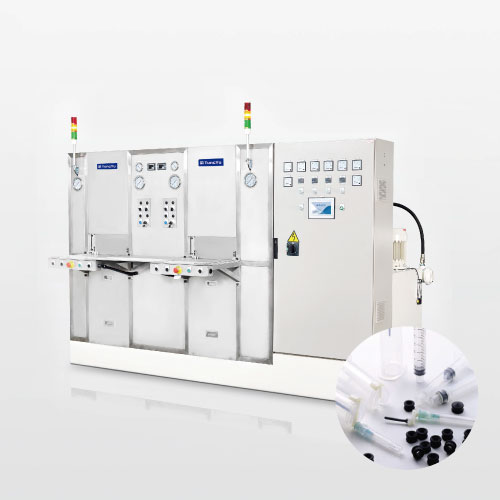 Clean Room Vacuum Compression Molding Machine
Taipei Nangang Exhibition Center, Hall 1 (TaiNEX 1) I0416
Product Model:THP-V-65-A-2-S-PCD(CE)
Description
Description
•Specialized for manufacturing medical stoppers.
•Disposal syringe inner pistons.
•Miscellaneous medical/rubber articles.
•Specially designed for clean room to make all types of precision rubber products such as aeronautic O-rings.
Launched Year
Launched Year
2016
Other Products Offered by This Company