:::
Porduct Info.
Online Date: 2020/06/18
Modify Date: 2020/06/18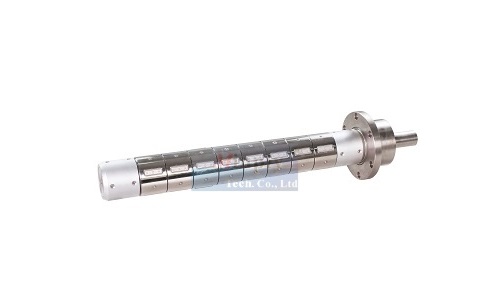 Lug-Type Differential Core Shaft
Taipei Nangang Exhibition Center, Hall 1 (TaiNEX 1)
Product Model:
Description
Description
Minply pneumatic differential shaft can be used at rewinding part of slitting machine, each friction ring based on the different level of air pressure to influence tension of roll. When the web's tension greater than the slip force, the friction ring would slip due to the mechanical structure of differential shaft and keep the same tension among the all differential rings. According to customers' need that we will recommend appropriate types of differential core shaft for you. Moreover, Minply provides one-year full warranty and comprehensive after-sales support.
Launched Year
Launched Year
2020
Other Products Offered by This Company