:::
Product Info.
Online Date: 2020/06/19
Modify Date: 2020/06/19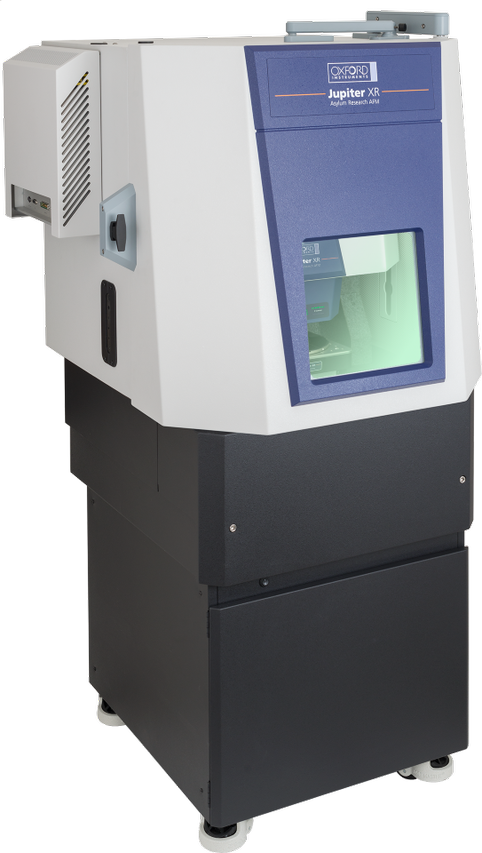 Jupiter XR AFM
Taipei Nangang Exhibition Center, Hall 1 (TaiNEX 1) I1303
Product Model:Jupiter XR
Description
Description
The Jupiter XR Atomic Force Microscope is the first and only large-sample AFM to offer both high-speed imaging and extended range in a single scanner. Jupiter provides complete 200 mm sample access and delivers higher resolution, faster results, a simpler user experience, and the versatility to excel in both academic research and industrial R&D laboratories.

1. Higher resolution than any other large-sample AFM.
2. Extended range 100 μm scanner is 5-20× faster than most other AFMs.
3. From setup to results, every step is simpler and faster.
4. Modular design adapts to your needs for maximum flexibility.
Launched Year
Launched Year
2019