:::
Product Info.
Online Date: 2020/06/29
Modify Date: 2020/06/29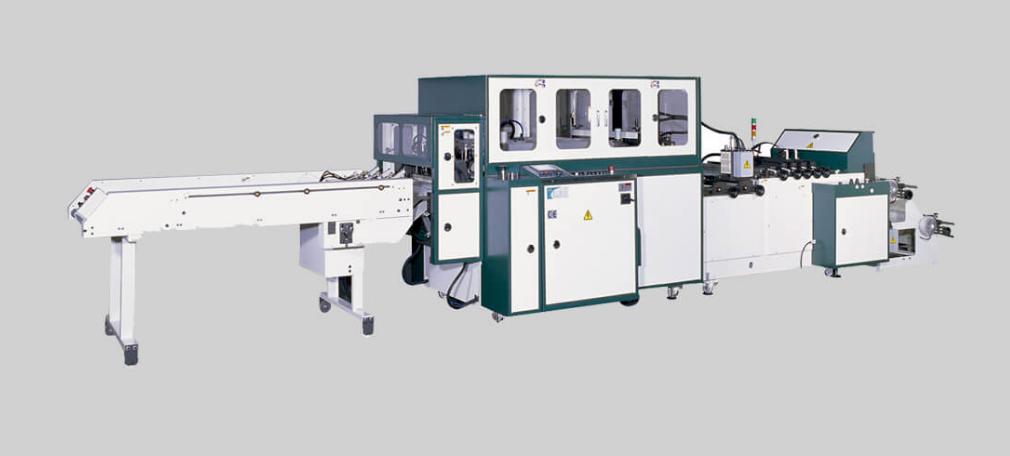 Fully Automatic flower sleeves making machine
Taipei Nangang Exhibition Center, Hall 1 (TaiNEX 1) I0816
Product Model:PL42SWFFA-V
Description
Description
Adjustable slant sealing blades - weld & cut simulatneously against silicon belt. Sealing blade angles and distances are adjustable based on specifications. Cuts 2 bag in 1 stroke.
Gripper & conveyor units - blocked piles are removed by gripper and lay on conveyor for labour collection.
Launched Year
Launched Year
2020
Other Products Offered by This Company