:::
Product Info.
Online Date: 2020/05/15
Modify Date: 2020/05/15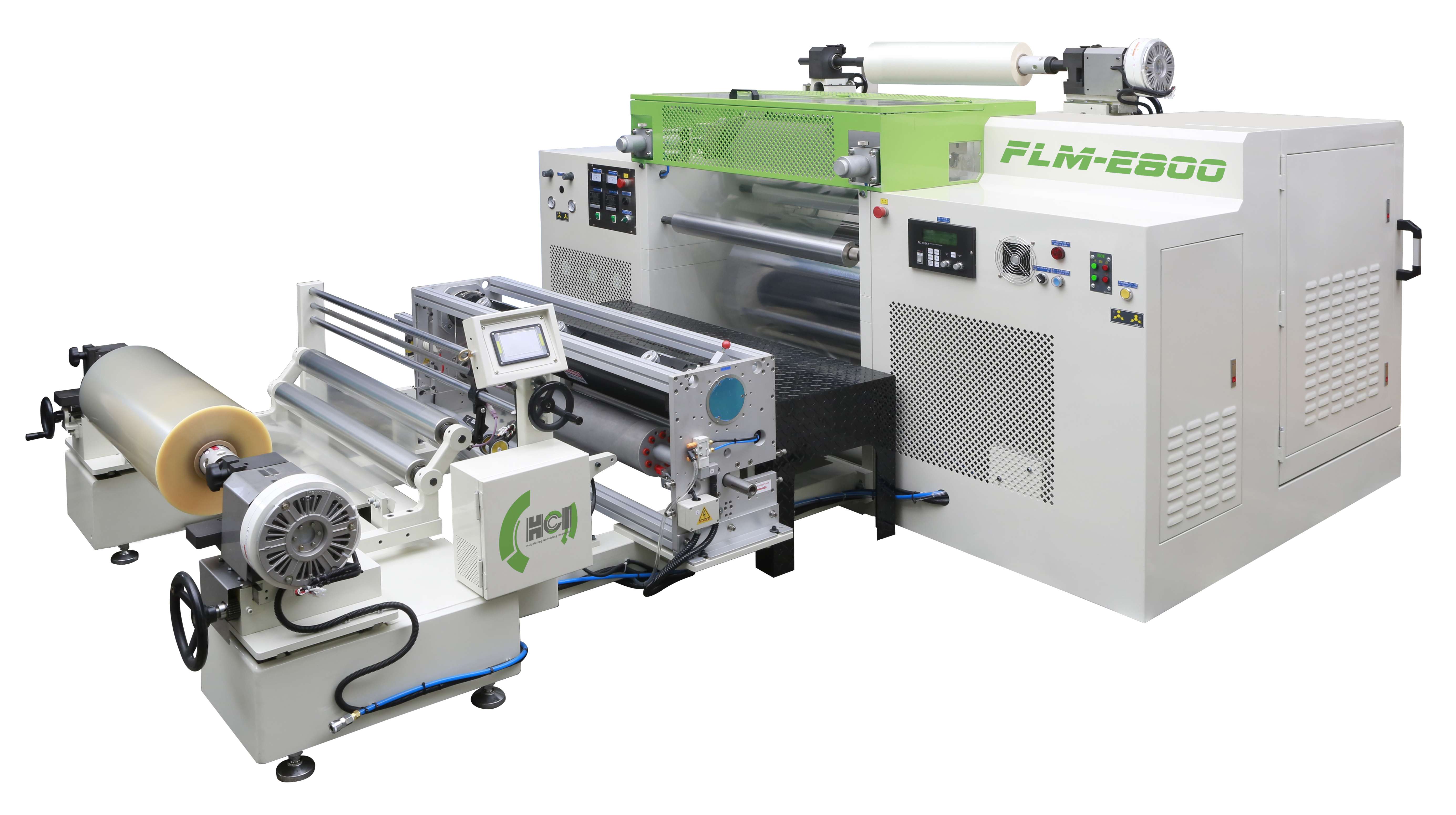 Thermal Film Laminating Machine
Taipei Nangang Exhibition Center, Hall 1 (TaiNEX 1) J0130
Product Model:
Description
Description
It's specially designed for a roll-to-roll lamination process of heating up the thermal film (e.g. BOPP、PET、Nylon) and laminated to digital printed film (e.g. BOPP、PET、Paper). Catering to small quantity but greater in variety production, customized and personalized design packaging materials, there is no limitation of mass production in traditional process, and it has the advantages of low loss and short delivery time.
Launched Year
Launched Year
2019
Other Products Offered by This Company